Zvezdomir Zamfirov, MD (Dr. Zed)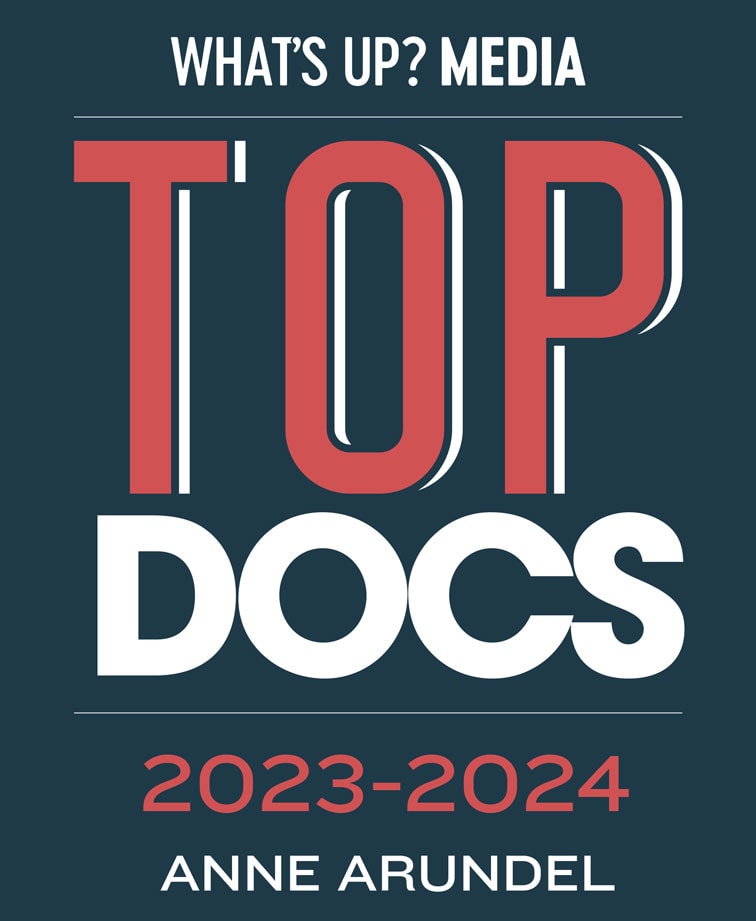 ​Dr. Zamfirov, also known as Dr. Zed, was born and raised in Bulgaria. He played soccer professionally and he was selected to play for the Bulgarian Junior National Team. Early in his sports career he decided to become a physician for athletes and to treat their sports injuries. He received his MD degree from the Plovdiv Medical University in 1987. He then completed his Orthopedic Surgery Residency and specialized in sports trauma and knee surgery.
For over eight years he served as a physician of the Bulgarian Olympic Canoe team, several professional soccer teams in Bulgarian soccer division "A", and as a consulting physician of the Bulgarian National Soccer team. During his orthopedic practice in Bulgaria Dr. Zed has treated and operated on many internationally known athletes, Olympic and World champions.
In 2000 he and his family moved to the US. Here, he completed his Physical Medicine and Rehabilitation Residency at Georgetown University/ National Rehabilitation Hospital in Washington, DC where he received extensive training in the field of interventional pain management. Since 2007 Dr. Zed has been providing comprehensive care for thousands of patients in his offices in Glen Burnie, Annapolis, and Kent Island.
Dr Zamfirov is the founder of All Star Pain Management and Regenerative Medicine which opened its doors on February 1st, 2017.
His areas of special interests include fluoroscopically guided spinal injections, non-operative spine care, pain management, sports medicine, neuromodulation (spinal cord stimulator treatment), and regenerative medicine for spine, joints, muscles, and ligaments.
Dr. Zed is a member of the medical staff at Baltimore Washington Medical Center and Anne Arundel Medical Center.
He still plays soccer in an indoor league at Howard County. He also loves fishing and skiing.