Welcome to All Star Pain Management and Regenerative Medicine
Comprehensive pain care and regenerative orthopedic solutions for patients across the Annapolis, Greater Baltimore and Washington D.C. areas
Call Us: 443-808-1808
Request Information
Welcome to All Star Pain Management and Regenerative Medicine
All Star Pain Management and Dr. Zed have been voted Best of Annapolis and Top Doc for 2023!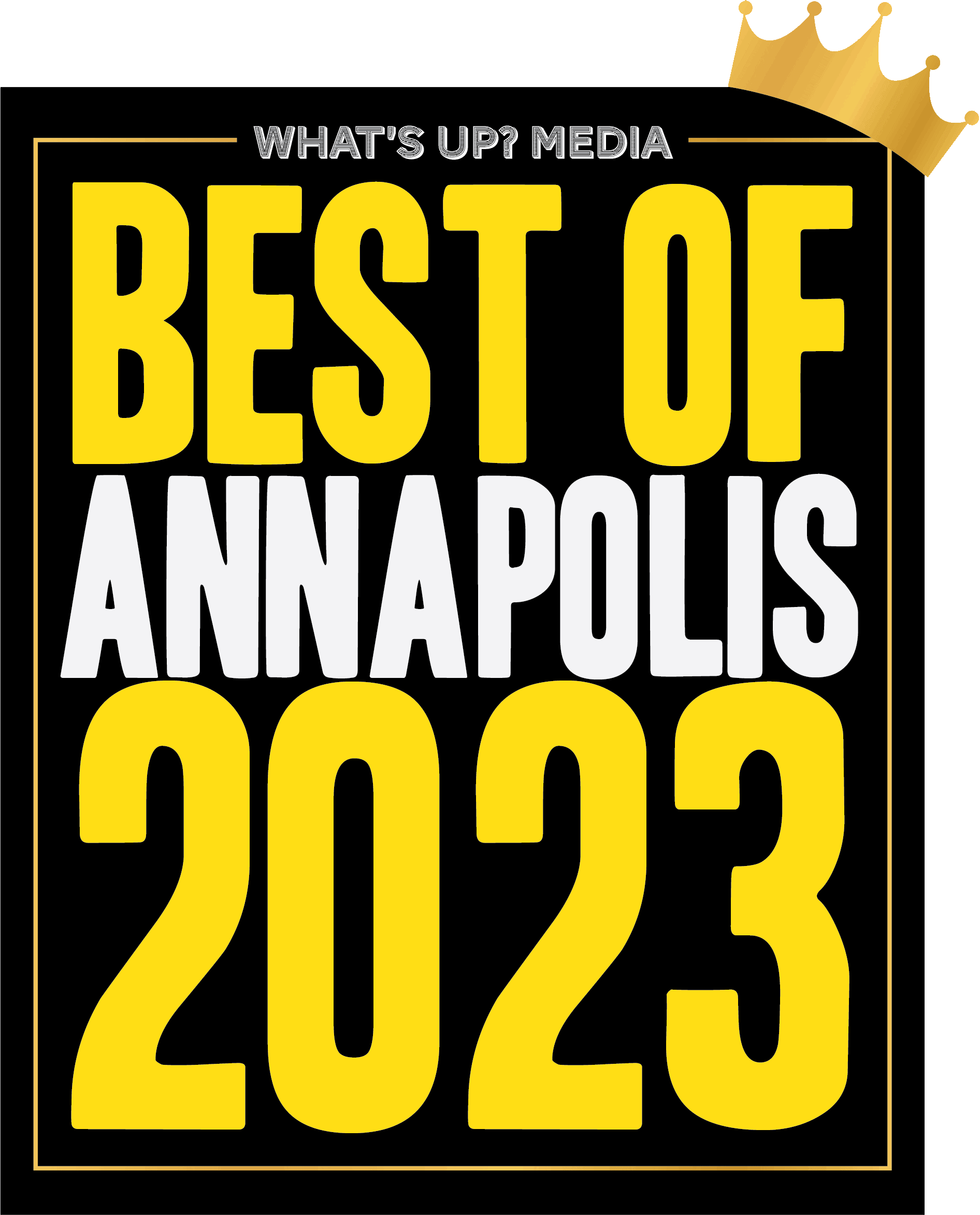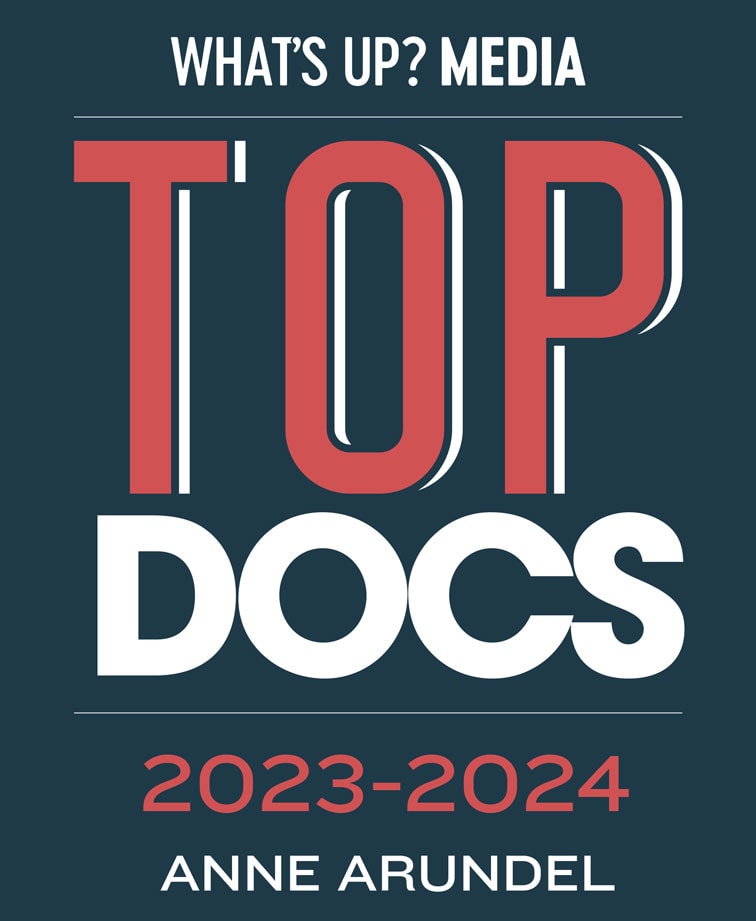 Our team of highly trained, board-certified pain relief professionals are known for providing exceptional care for patients in the Annapolis, Greater Baltimore and Washington D.C. areas.
We now offer  Regenexx® advanced regenerative orthopedic procedures that use the body's own natural healing agents to treat the underlying conditions that cause pain.
Take control of your life. Schedule a consultation with one of our pain relief experts to learn about the options available to you. Get back to doing the things you love.
*DISCLAIMER: All medical procedures have a success and failure rate. Patient reviews and testimonials on this site should not be interpreted as a statement on the effectiveness of our treatments for anyone else.