The Importance of Stem Cell Therapy Today
Stem Cell Therapy had become a mode of treatment for athletic injuries and is also used as a means to enhance beauty. The therapy involves collecting blood and processing it in a centrifuge. The plasma concentrate of growth factors and healing agents that separates from other blood components is then collected and injected into the desired body area to encourage natural healing. The treatment is safe and can be used to treat a variety of conditions. Stem Cell Therapy is also known as Platelet Rich Plasma Therapy (PRP).
Golfer, Tiger Woods, had PRP injections following an ACL injury in 2008 to promote faster healing.
Kobe Bryant, a former basketball player, had injections in his knee with good results. His goal was to heal the injury faster and avoid having to take early retirement.
PRP has been used to produce a more youthful look and has shown positive results.
Angelina Jolie had PRP injections to boost her collagen and
Kim Kardashian of Kim and Kourtney Take Miami boasts a "Vampire Facial" for a youthful and glowing appearance.
The therapy provides a non-operative permanent solution for sprains, tendon and ligament tears, damaged joints, and arthritis by using the body's natural healing system. These platelets, saturated with growth and healing factors, afford a healing time of four to six weeks versus surgery or other treatments. Therapy has become popular with professional athletes after the season to treat inflammation, stiffness, pain, and swelling.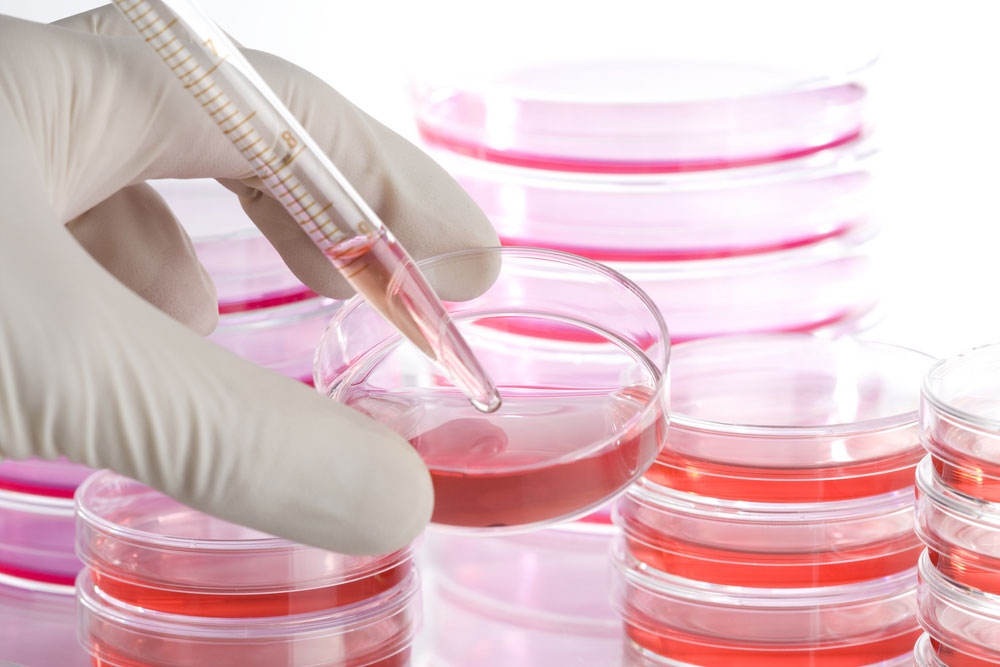 PRP is effective for treating many conditions including, but not limited to:
lumbar disc pain
arthritis
Tennis and Golfer's elbow
Achilles tendonitis and plantar fasciitis
Knee, hip and other joint pain
Shoulder pain and instability
Carpal Tunnel Syndrome
Therapists seem to agree that PRP provides a permanent solution that lasts over time versus other pain injections with limited duration. Many other treatments address the pain but do not change the root cause like PRP does. For this reason, PRP can help clients avoid surgical intervention like back surgery or joint replacement surgery. As all therapies and treatments, the outcome depends on the severity of the condition or injury.
The entire process, including the collection of platelets, takes about an hour and can be done in a medical office. The fluid is then injected into the injured muscle, tendon or joint that have been diagnosed as causing the pain and/ or not healing properly. Structures of the spine require x-ray guidance to ensure proper and safe placement at the injection site. Ultrasound guidance is used when PRP is injected into a tendon, joint or ligament.
The cost of PRP in 2009 ranged around $45 Million and by 2016 the value was around $126 Million.